Catholic Church warns it'll fight Goldquest gold project (Correct)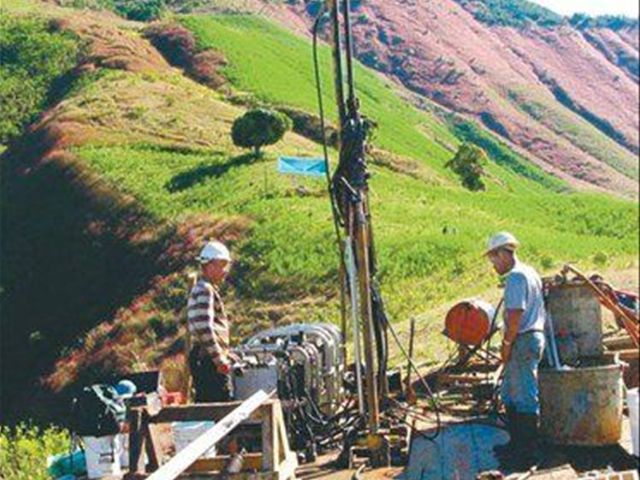 SAN JUAN de la MAGUANA, Dominican Republic. – San Juan Province Catholic diocese bishop Jose Dolores Grullon on Wednesday warned the Government against issuing permits to the Goldquest Corporation gold mine project upriver from the hydroelectric dam at Sabaneta, near the sources of San Juan and La Guama rivers.
"The day they announce that the permit has been issued to exploit that gold mine, just a few meters from those two river basins, we all the people of San Juan, will stand up and fight, opposing that exploitation in a resolute and militant manner because the salt would cost more than the goat," the prelate said.
"The Government has the right to exploit the 48,000 square kilometers of this half island, to learn of its mineral resources, but from there to issue permits to exploit deposits, such as the one called Tres Palmas, in the heart of the Jose del Carmen Ramirez National Park, to use waters of the San Juan River, is the slow but sure death of the women and men of San Juan," he said.
Grullon, who heads the churches of Azua, San Juan and Elias Piña provinces, said the profitability of mining for gold, "with all the dollars and pesos in the world," it cannot be allowed because in his view it will lead to the disappearance of the area's agriculture, "and we aren't going to allow it."