Email "cracking" investigation widens to country's biggest bank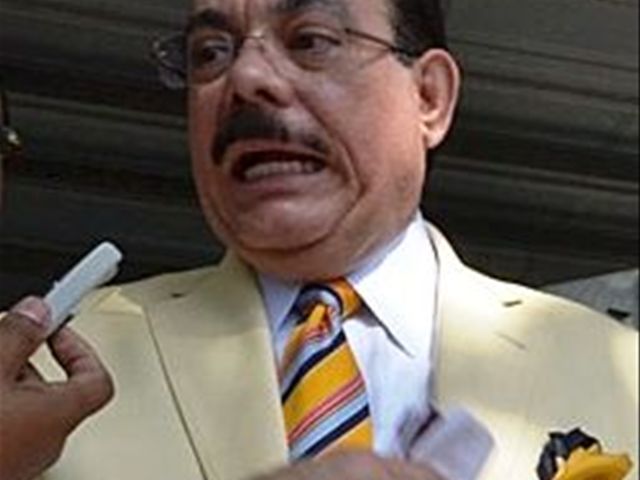 SANTO DOMINGO. – The head of the news source ElSiglo21.com affirmed Monday that the information that the Popular bank funds the vice presidential campaign of the first lady Margarita Cedeño came from the account of Novosit, a company whose address IP is in the name of Francis Reyes, a prominent member of the ruling party, PLD.
Quoted by news sources elcaribe.com.do and diariolibre.com, Radhamés Gomez Sanchez and his lawyers said the IP 70.38.71.85, is registered to Reyes, CEO of Novosit and to Danilo Diaz, a senior PLD leader.
The affirmation comes in the wake of an investigation launched last week into the alleged cracking of email accounts of Cedeño, and of Rosa Hernandez, the wife of Popular bank president Manuel Grullon, among others.
Gomez said the information ElSiglo21.com published in December said: "Leonel, Margarita and the Popular bank" was sent from [email protected], to [email protected] codetel.net.do.
He said he refuses to believe that the PLD party is behind the persecution against his news source, which was searched shuttered and closed by the judicial authorities.
The journalist said six days ago, someone left in the newspaper offices the documents that show the IP where the email supposedly comes from, in.
The Novosit company, according to Gomez, is located on Pedro A. Bobea St., corner Anacaona Av., in the Curvo building, apartment 495, the National District.
The ElSiglo21.com executive made the announcement in a press conference with his lawyers, as well as the news source's owner Guillermo Gomez and his son, the general manager Jose Angel Gomez Canaán.
The lawyers denied that Gomez Canaán "cracked" the emails of the first lady, of Rosa Hernandez de Grullón, the representative in UNESCO, París, or any other person.