Dominican agents suspect drug deals with bogus US$3.0M seized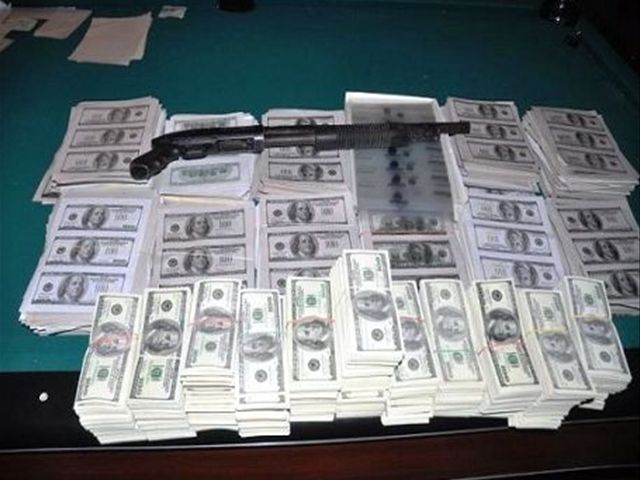 Santo Domingo. – The National Drugs Control Agency (DNCD) investigates if the 3.0 million counterfeit dollars seized in a country house in village Mata San Juan, near the La Isabela Airport at El Higüero, would be used in drug deals.
DNCD spokesman Roberto Lebrón said enough material was seized in the place to make nearly 10 million bogus dollars and their confiscation in his view prevented bloodshed as they would've been used in drug shakedowns.
He said the National Police Antinarcotics Unit and the Forgery Department search for two people, among them the owner of the house, although the DNCD didn't reveal their names.
Lebron said the agents seized the equipment, paper and the ink used to make the dollars in the house near the airport, for which the authorities suspect it was used store drugs, to be later shipped out of the country via that aerial terminal.