The Navy arrests more boatpeople, just 2 weeks after major tragedy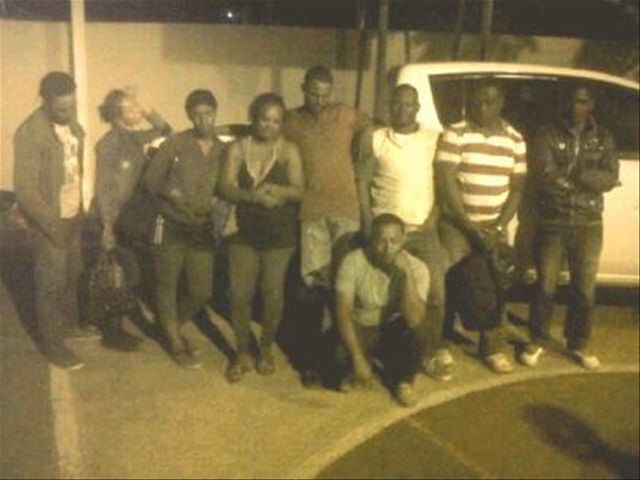 HIGÜEY, Dominican Republic. – The Navy on Tuesday announced the arrest of nine boatpeople near the island's east coast, from where they tried to reach Puerto Rico, setting sail form the town San Rafael del Yuma, Altagracia province.
The interdiction comes just two after a yola sank near Samana Bay, claiming the lives of more than 50 boatpeople.
Among those detained in the zone known as Liborio figure three women and six men, who were escorted to the Naval Eastern Headquarters, in La Romana.
The group were spotted aboard a 19 foot long yola type boat with one outboard motor, affirmed Navy Captain Ramon Victor Mendez
He said well known organizers use small craft to appear as tourists, but once the sailors learned of the ruse, proceed to interdictions on the high seas.