Lawyer names opposition party in First Lady's alleged bank account scandal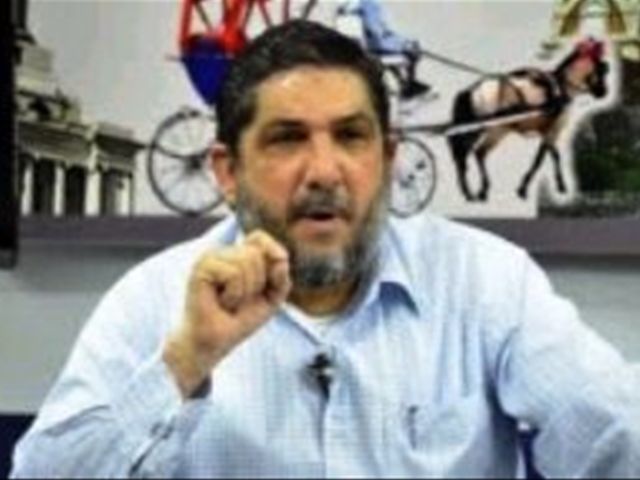 SANTIAGO.- Ex Santiago Lawyers Guild president Jose Miguel Minier, a friend of Marcos Martinez, who denounced the alleged account in euros of the First Lady Margarita Cedeño, revealed Tuesday that the denouncer had told him that it was a commission of the opposition PRD party which gave him the material to base his allegation.
"He told me that a high-level commission gave him that document and said why didn't they give it to Juan TH (journalist and PRD supporter) and they said to him no, that they wanted it to be done in that province (Santiago)," the attorney said.
Minier, quoted by local news sources, said Martinez doubted at first but thn received a call from a person and after that call another from a person whom he did not identify, and felt committed and voiced the denunciation. As to the person who encouraged Martinez to disclose the document, Minier affirmed that he wasn't authorized, but Martinez himself might do so Wednesday.
"He should retract himself and redress at least a minimum of the damage he has caused to the First Lady Margarita Cedeño," Minier said, and urged Martinez to reveal the people who gave him false documents and avoid a libel conviction which caries up to 10 years in prison.