Firing of judges may herald a new era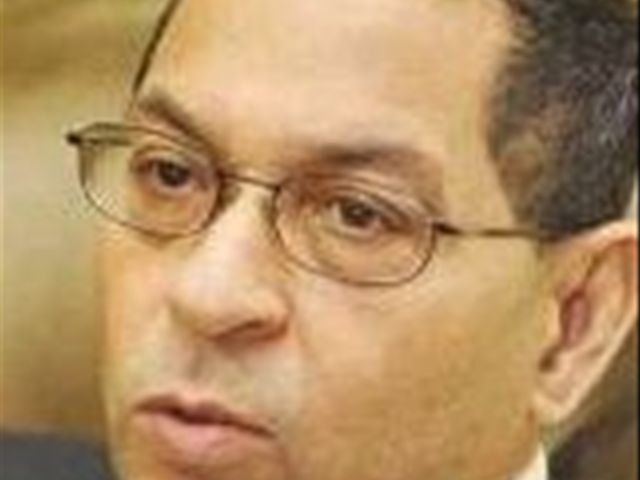 Santo Domingo.- The firing of Altagracia province Land Jurisdiction judge Adolfo Oscar Caraballo raised to three the magistrates removed on scandals since 2005, with which the Judicial Branch Council appears to send a signal that there' ill be no leniency with those who break the norms from the bench.
The Council also fired La Romana province Civil and Commercial Court Altagracia Sanchez Molina, for allegedly seeking bribes to hand down sentences in two different cases since 2001.
The Council has decision pending in three disciplinary processes against as many number of judges.