Santo Domingo denies role in Haiti PM resignation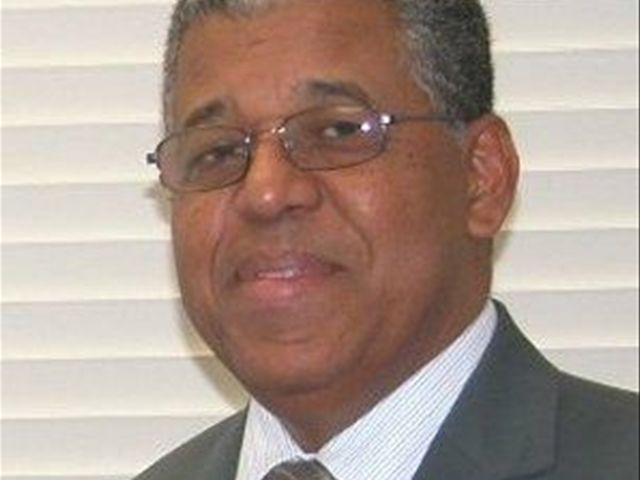 Santo Domingo.- Dominican Ambassador in Haiti, Rubén Silié, denied Thursday that Santo Domingo influenced in the resignation of Haiti prime minister Garry Conille, who announced a probe of contracts given to Dominican companies after the January 2010 quake, local media revealed yesterday. "We've nothing to do with Mr. Conille's resignation, whose exit we regret."
The diplomat said the contracts between Haitian authorities and Dominican companies during the crisis and shortly before Conille's induction were private matters in which Dominican diplomacy and official policy didn't intervene.
"(Dominican) president Leonel Fernandez's vision is toward new relations between our two countries," Silié said during a Dominican embassy ceremony in Port-au-Prince Wednesday, but divulged just yesterday by the Haitian Press Agency.
Upon returning from an official visit to the United States last month, Conille announced the revision of contracts by predecessor prime minister Jean Max Bellerive, mostly those during the emergency period in the heels of the quake.
According to official information, 80% of the US$500 million total contracts were awarded to just one company.
The three member audit committee had to render a report to Conille with recommendations on whether to maintain, renegotiate or cancel the reviewed contracts.
But the top official, distanced from Haiti president Michel Martelly on the government's handling of a parliamentary investigation into the chief executive's nationality, resigned his post last week.
Bellerive, a technocrat with extensive experience in government administration, headed his country's recovery after the devastating catastrophe two years ago, which killed at least 222,000, left 1.3 million homeless and caused 7.9 billion dollars in damages.