First Lady's Office starts UASD expansion work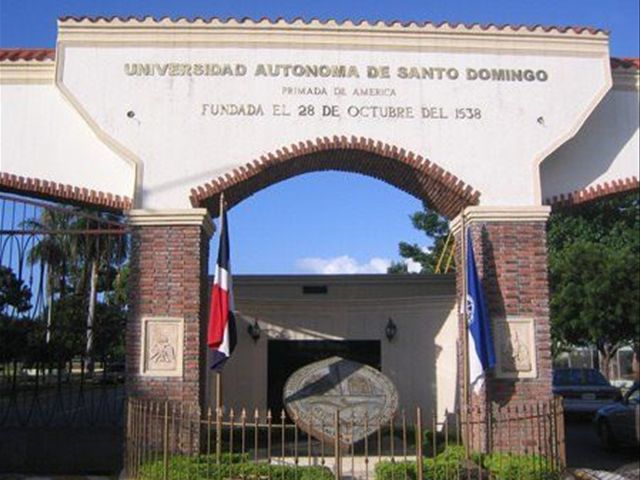 Santo Domingo.– First Lady Margarita Cedeño de Fernández headed Friday the groundbreaking for the expansion work of the Law and Political Sciences Faculty at the Santo Domingo State University (UASD) with an investment of more than RD$40 million donated by the Taiwan government.
Before the groundbreaking, Cedeño highlighted the importance of supporting the remodeling works of the faculty where she studied 30 years ago and where other relevant Dominicans also studied, such as her husband President Leonel Fernández and the late PRD leader Jose Francisco Peña Gómez.
The work will be carried out by the building company headed by engineer José Alberto Infante, who won the bid made by the First Lady's Office.