Police arrest alleged organizer of trip killed 56 boatpeople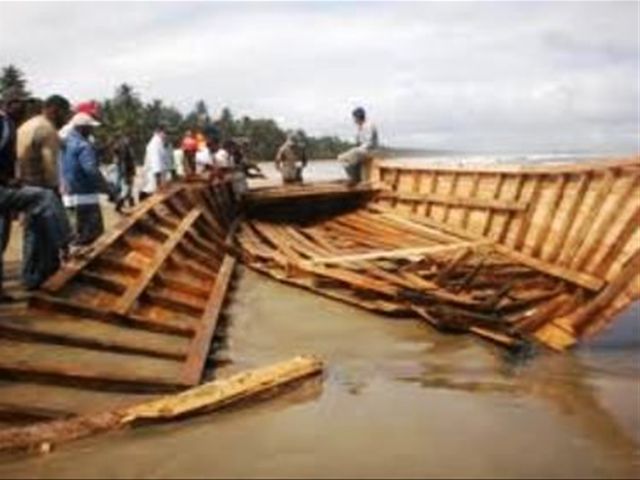 Santo Domingo.- Police investigators today arrested the alleged organizer of the illegal trip in which 56 boatpeople died in Samaná Bay, of 70 who tried to reach Puerto Rico.
Police say Victor Hernandez Rosario (Berto), who was on the run since the tragedy, organized the trip during the boat sank February 4.
It said Hernandez's arrest took place on Los Fausto street of the sector Inca, in the city of La Vega.