The President's close friend in yet another scandal, Diario Libre reports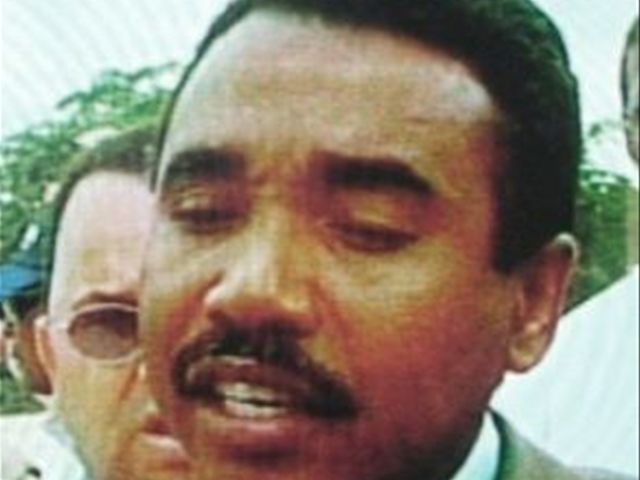 Santo Domingo.- Questions into three construction contracts in Haiti granted to Dominican companies without calls for tenders again focus on the beleaguered Felix Bautista, one of president Leonel Fernandez's closest friends and collaborator, now senator from San Juan Province, reports newspaper Diario Libre.
But the scandal has now reached the very bowels of Haiti's Government, where Prime Minister Garry Conille resigned his post amid the investigation, and adds to a list of scandals, including the US$130.0 million Sun Land Corporation construction contracts, which stained even the Supreme Court, when Bautista headed the State Work Engineers Supervisory Office (OISOE).
that have placed under the magnifying glass to one the civil servants more Baptist, on who million obtained for the construction 3,000 houses have turned upside down the doubts
Port-au-Prince authorities probe the contracts with Bautista worth US$280, including the Haiti Central Bank building and a highway/./
On July 14, 2011, the San Juan senator was also cited in the money laundering case linked to Puerto Rican kinking Jose Figueroa Agosto, when Mary Peláez, who's currently serving time, testified that she received contracts from the OISOE.
But Bautista affirmed that he did so on Fernandez's instructions, to help her financially after the death her father, Milton Peláez.
Mary Pelaez testified that Bautista suggested that she form a shell company to get access to the RD$16 million contract, to furnish a church in the town Piedra Blanca and the State University UASD campus in Bonao.
Quoted by Diario Libre, Bautista said, "They've criticized the fact that I'm constructing in Haiti. I say that I'm civil engineer and I have all the right, and I was called to tender process in Haiti in which my private company participated and won…, "I will hopefully get the entire Haiti for me to rebuild it."
The lawmaker owns the companies Constructora Rofi and Constructora Hadom, which secured in construction contracts of US$280 million in Haiti.