Accuser adds a RD$17.0M check to row with First Lady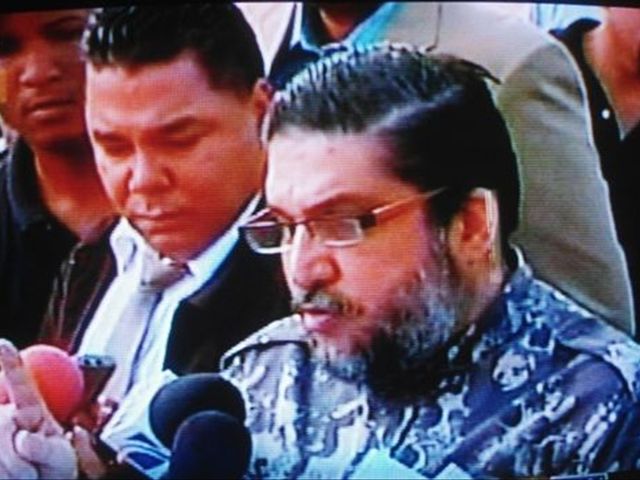 Santo Domingo.- The lawyer and TV journalist Marcos Martinez again accused ruling PLD party vice presidential candidate and First lady Margarita Cedeño, this time showing documents that her Office allegedly wrote a RD$17.0 million check to an employee without justification.
Martinez, who faces forgery charges in the two week long row, said if convicted, doesn't fear going to jail.
His original accusation was that the First lady has 67 million euros in a Danish bank.
He told reporters that what newspaper El Caribe published Saturday forms part of a campaign to try to "soften" him and try to incriminate opposition PRD party presidential candidate Hipólito Mejía,
In the press conference held in a park in Santiago, dozens of mid lever PRD leaders voiced support for Martinez and against Cedeño, although that organization has denied any personal of political links.