Gallup-Hoy poll: Medina 48.7%, Mejía 45.2%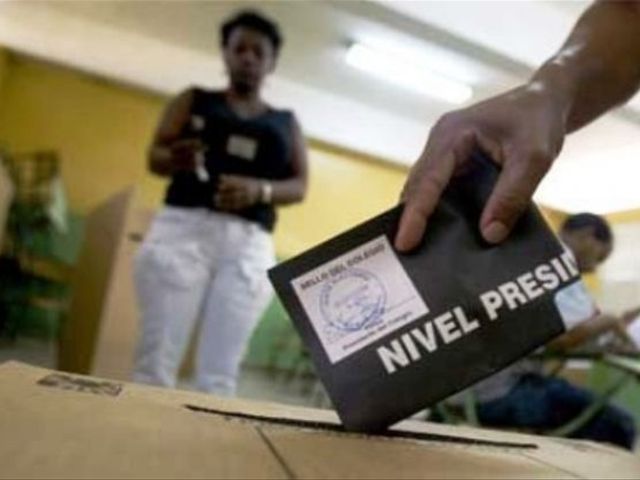 SANTO DOMINGO. – If the elections were held today Danilo Medina would win with 48.7% of the votes over Hipólito Mejia's 45.2%, according to the Gallup survey disclosed Monday by newspaper Hoy.
The poll conducted from March 3 to 6, with a margin of error of plus or minus 2.8% and a confidence level of 95%, gives the minority party candidates Guillermo Moreno 1.5%, Eduardo Estrella 1.1%, Max Puig 0.5% and Julian Serulle 0.1%.
Medina advanced 6.1 percentage points and Hipólito lost 2.6 since the previous Gallup-Hoy survey in November. In that poll Medina, of the ruling PLD party had 47.9% and Mejía, of the opposition PRD party, 42.6.