Local man to be charged with terrorism in NYC, AP reports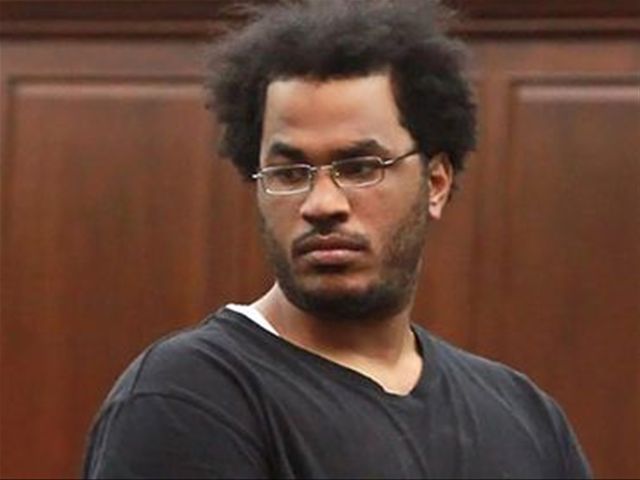 New York.- A Dominican man converted to Islam will appear before a NY State court Tuesday for indictment on charges of terrorism, for allegedly making a pipe bomb in his New York apartment, to attack police, soldiers and other government targets, AP reports.
Jose Pimentel is to appear in a Manhattan court Tuesday, to face weapons charges and conspiracy to commit crimes of terrorism, as stipulated in a New York State law passed shortly after the 9/11 attacks.
The Dominican immigrant, 27, allegedly learned how to make bombs on the Web, bought materials in hardware stores and finally began to assemble a makeshift device, until his arrest November 19.
Pimentel's lawyers Lori Cohen and Susan Walsh said the police went too far and relied on an interested informant to persecute a poor loner.