Diario Libre taps 10 "Man and Woman of the Year" finalists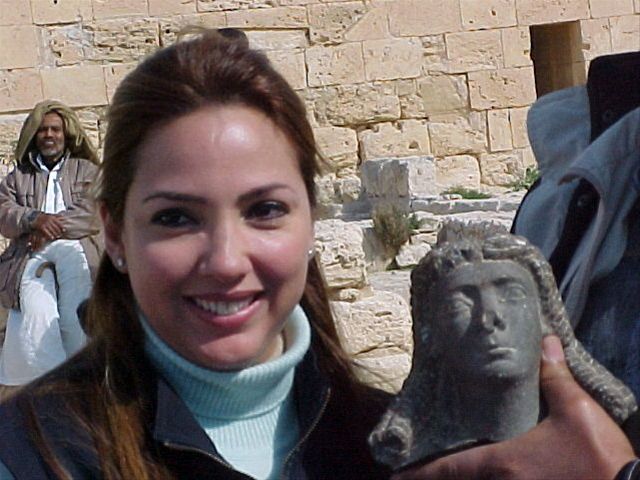 Santo Domingo.- The jury sponsored by newspaper Diario Libre has selected the 10 finalists, five men and five women, for the "Man and Woman of the Year" prize,
Among the finalists figure the prelate Juan Linares, the journalist Huchi Lora, the business leaders, Oscar Villanueva and Pablo Viñas, and the civil servant Henry Sadhalá.
The women finalists are the singer Adalgisa Pantaleón, the educator Divina Franco, TV producer Gianni Paulino, archaeologist Kathleen Martinez, and Olga González.
The awards ceremony, to be held tomorrow Thursday in a gala in the Hotel Embajador, will highlight the efforts by the nominees to advance social causes in the country.