Pop star surrenders on brawl after top show biz awards (Update)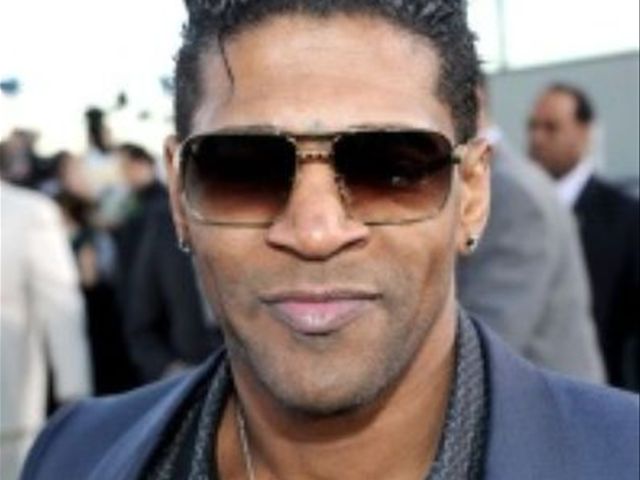 Santo Domingo.- Street merengue star Antonio Peter de la Rosa (Omega) turned himslef in at 3pm Thursday, to face assault charges.
File.- After spending several weeks in jail on charges of beating his girlfriend last year, an warrant was issued to arrest street merengue star Antonio Peter de la Rosa (Omega), accused of physical aggression agsint two reporters of the Univision network, a minor and her mother,
National Police spokesman Máximo Báez on Wednesday said Omega is accused of the assault which according to the reporters, occurred as he was about to board a taxi at the National Theater, after he attended the Casandra Awards.
Báez he revealed that a military officer, whom he didn't identify, said Omega would turn himself in at 3pm today, to face the accusations.
Police investigators are interviewing Marisela Peña, mother of a 15 year old girl who said she's a fan of the performer, among other witnesses, who described how the pop figure grabbed her cell phone and smashed it, as well as stripping the Univision photojournalist of his camera and ripped out the recordings.
The adolescent said she was part of the crowd present to see Omega on the Casandra's Red Carpet, and tried to tape the incident with the reporters with her cell, but was assaulted instead.