All antinarcotics agents to undergo polygraph tests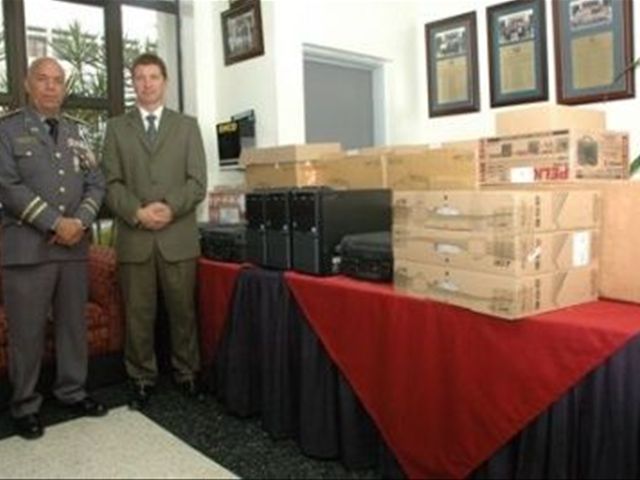 Santo Domingo.– All members of the National Drugs Control Agency (DNCD) will undergo polygraph tests as part of a program launched by the antinarcotics institution with resources and equipment provided by the government of England through its embassy in the Dominican Republic.
The announcement was made by DNCD chief Rolando Rosado, who received a RD$2.0 million check as well as the equipment to efectively detect whether or not the men and women responsible for fighting drug trafficking lie during their performance.
"For the first time we have the opportunity to submit our staff to this demanding test, so we will not have to go to other agencies for those purposes," Rosado said.
For the DNCD staff to undergo the test, Rosado said, the agency had to go to other agencies such as the U.S. Drug Enforcement Administration (DEA) and Federal Bureau of Investigation (FBI).