Opposition candidate dares the Government to indict him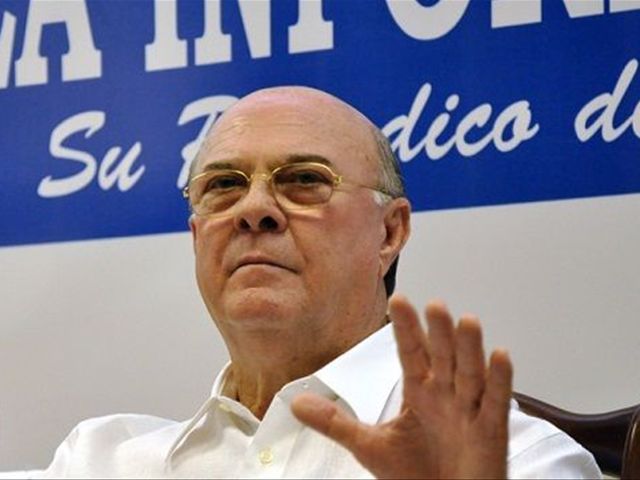 Santo Domingo.– Opposition PRD party presidential candidate Hipolito Mejia challenged the government to present evidences against him due to alleged corruption charges during his past administration and warned that he will continue to denounce the corrupt officials.

Referring to President Leonel Fernandez, Mejia said: "If you in eight years haven't had the courage to sue me, do it now. You can stop me from being the PRD candidate."

He challenged the government officials to present a single evidence of corruption against him as a head of State or as a professional and industrialist. Mejia called himself one of the few Dominican politicians who can talk of honesty and can point to the corrupt ones.


The PRD presidential candidate threatened to continue denouncing what he called "brigands of the government," beginning "with the gentleman who exported the Haiti theft" (Felix Bautista).