Fernandez orders probe into two ministers' alleged "mafia"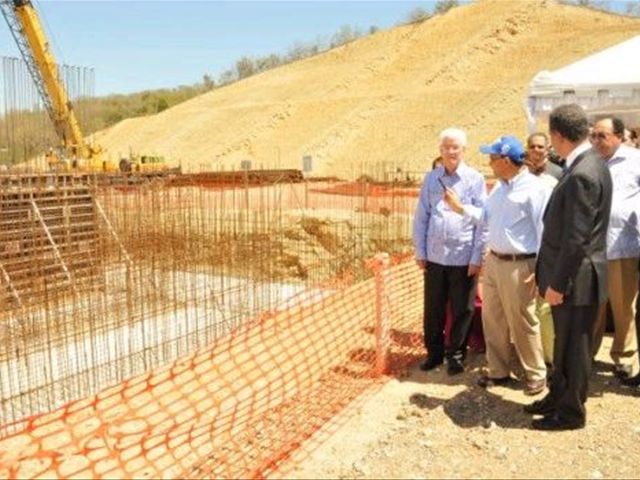 Baní, Dominican Republic. – President Leonel Fernandez yesterday instructed the Agriculture and Industry and Commerce ministries to investigate an alleged mafia which agribusiness leaders say destroys local production, and headed by the Administrative minister Luis Manuel Bonetti and of Agriculture Salvador Jimenez.
"They must investigate if there's some violation and the Free Trade Agreement stipulates, to determine the authenticity of that argument," he said.
The agribusiness leaders said more of those products are imported than the Treaty allows, resulting in a glut where farmers can't find a market for their beans.
The chief executive spoke during a tour to supervise the paving of streets in the community Carreton, southern Peravia province.