More upscale sectors join the "cloacae time bomb"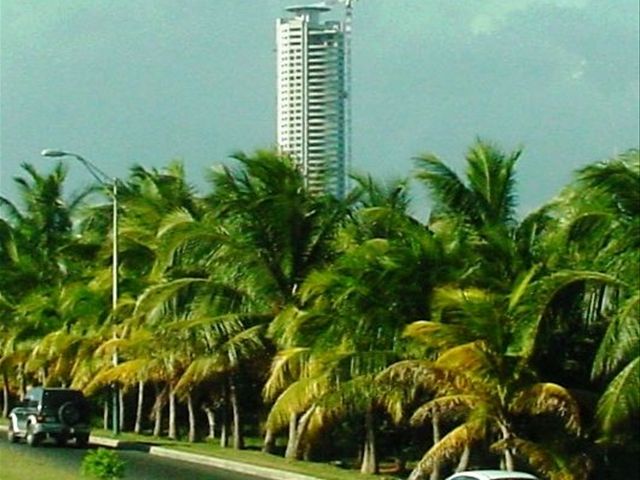 Santo Domingo.- The upscale Bella Vista and Cacicazgos sectors have now joined the "cloacae time bomb" description first coined by Domingo Contreras nearly 10 years ago for the also posh neighborhoods Naco, Piantini, Serralles and La Julia.
The label came as a warming from the lack of sewage systems which constantly drains fecal coliforms to the subsoil through deep crevices, only to be extracted through wells for dwellers to consume again.
"That means that the rich ones of the city of Santo Domingo brush and bathe with the same residual waters they had previously have discharged from their baths and toilets towards subsoil," the Academy of Sciences warned Thursday.
In the study released yesterday to mark World Water Day, the expert and Academy member Osiris de Leon said whenever to issue of unsafe water is discussed the Government responds by noting that a sanitary sewage system for the entire capital would cost US$1.5 billion.
He said despite its affirmations that those funds are never available, the Government did have the nearly US$2.5 billion it took to build two subway lines. "It's widely known that polluted water from a lack of sewage systems kill 30,000 people daily around the world, and that same contaminated water kills 4 million children from diarrhea annually."
De Leon said, speaking in the presentation of the Water Diagnosis in the Americas by the Inter-American Science Academies Network, added that the consumption of contaminated water was what unleashed the resurgence of cholera on Hispaniola.