Record blackout affects large areas of Santo Domingo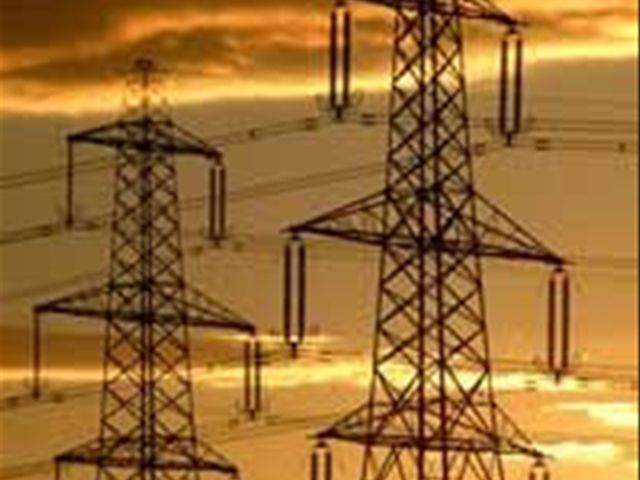 Santo Domingo.- A blackout on Tuesday of more than seven hours is affecting large areas of Dominican Republic's capital, Santo Domingo, without any reports by the authorities of what has caused it.
The outage that began at 4:30pm, the longest in more than 12 months, has left various of the city's southwest sectors in the dark, and has also been reported in Santo Domingo East.
More information as available.