Teens kill boy street beggar to steal 300 pesos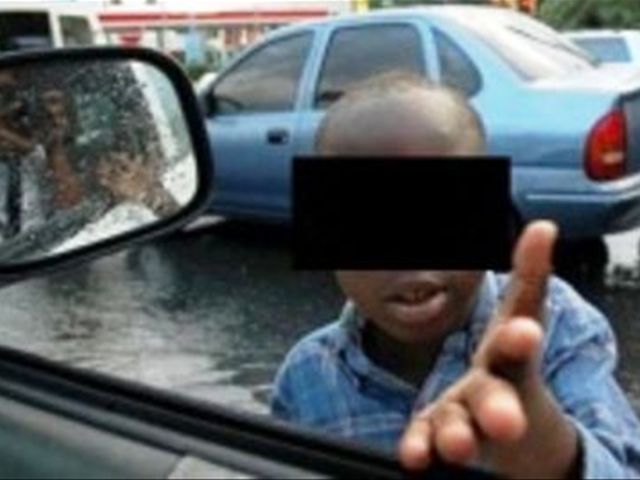 Santo Domingo. – Five boys aged 13, 14 and 15, two of them Haitian, were arrested Tuesday, in connection with the death of a 7 year old boy, whose body was found in an empty lot in Arroyo Hondo, in the capital.
Randy Beltrán's decomposed body was found by an anonymous caller who notified the victim's father, Beato Victor Beltrán, 51, on finding his son, reported missing since the Saturday.
The Police said all the boys confessed to the killing in the lot near a creek, where they went together with sixth minor as yet unidentified, and once there struck Beltran with a cinder block and other blunt objects, to steal 300 pesos earned by begging at intersections.
They told investigators that together with another adolescent still on the loose they took the body and flung it behind a wall, then covered it with a sheet of zinc.
They said they committed the murder envious of how Beltran was able to get so much money from drivers stopped at traffic lights.