Ruling party candidate would yank "do-nothing" diplomats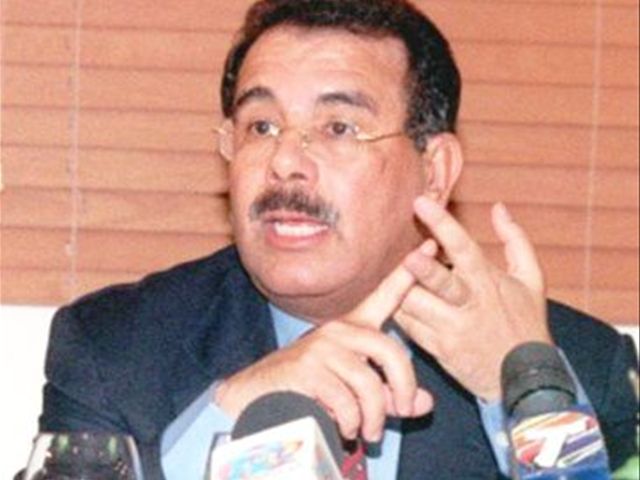 Santo Domingo. – Ruling PLD party presidential candidate Danilo Medina yesterday pledged to rid the government of ambassadors and consuls "who get paid to do nothing," if he wins the 20 May elections.
He said all consuls and diplomats will help the companies find business and investment opportunities, and promote local exports to the countries they're assigned to.
Medina, speaking in the American Chamber of Commerce's monthly luncheon, said with that effort, Dominican Republic aims to create a program of exports as investments goals for destinations.
He said the program would be conducted the same way as in other countries, where their diplomats are true agents for trade. "We'll evaluate the performance of those who are assigned in the Foreign Service on the basis of those pre-established goals, in relation to the potential of each destination."