Mejia to receive ambulance at U.S. hospital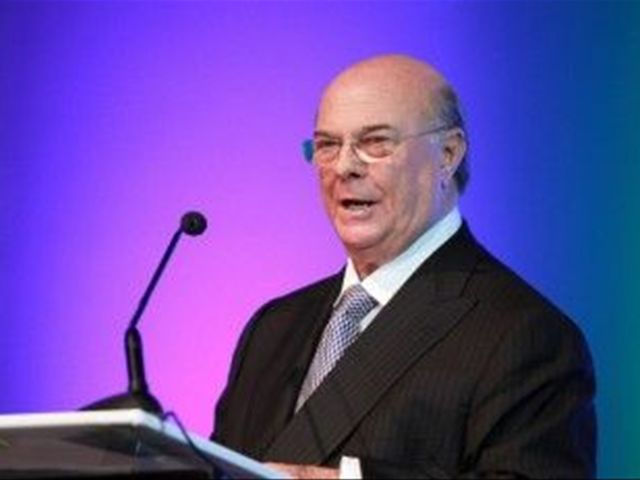 New York.– Opposition PRD party presidential candidate Hipolito Mejia will visit Meadowlands Hospital Medical Center, in Secaucus, New Jersey, on April 4 to accept an ambulance for use in Barahona, a southern Dominican province.
According to a press statement, former president Mejia will tour Meadowlands Hospital, including its new clinical services areas. He will be the guest of honor at a breakfast reception.