Approaching cold front brings more downpours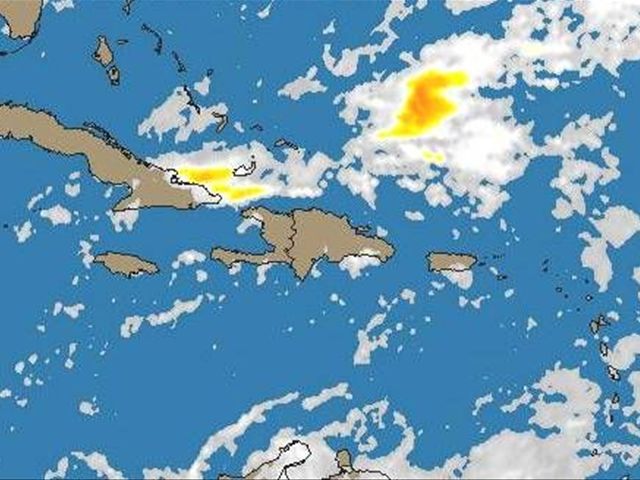 SANTO DOMINGO.- A cold front approaching from the west will bring heavy downpours and electrical storms, the National Meteorology Office (ONAMET) forecast Wednesday.
It said most of the rain will fall during the afternoon and evening in the Northwest, North, Northeast, Southeast and Central Mountains, during the next 24 to 36 hours.
ONAMET said flash flood and mudslide warnings continue for Monseñor Noel, Sanchez Ramirez and La Vega provinces, and alert for Mirabal, Montecristi, Maria Trinidad Sanchez, Santiago, Puerto Plata, Monte Plata and Duarte, especially the Low Yuna river basin.