Slain lawyer linked to sex videos extortion case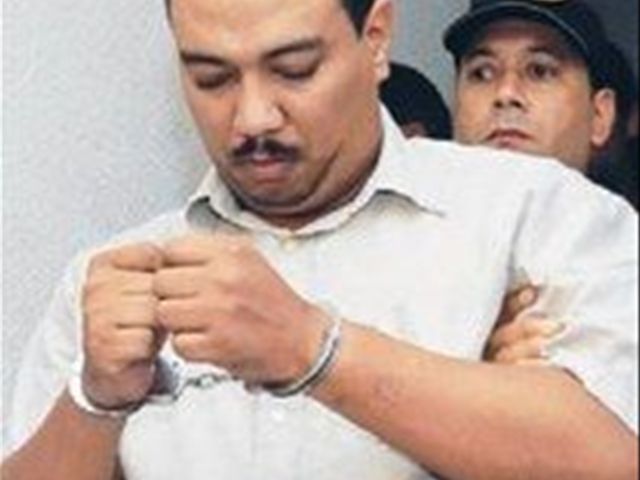 Santo Domingo.- Two unidentified men gunned down the lawyer Jose Antonio Evangelista, 37, in the upscale sector Piantini Wednesday afternoon in the parking lot of Plaza APH, and injured the messenger Felix Brito, who was taken to a hospital.
Next to the lawyer the authorities found his handbag, with more than RD$100,000 in pesos and dollars, while witnesses told local media that he was shot many times.
The Police, which found 30 shells near the body, said the gunmen fled the scene in a white 1988 to 89 Toyota Camry, plate # A-558577 around 5:30pm.
Police investigators said the victim had represented the Spaniard Salvador Morella in an alleged kidnapping case against Francisco A. Carela Castro, currently being held on charges of extorting coupes with secret videos recorded in motel rooms.