One arrest in alleged plot against Haiti's President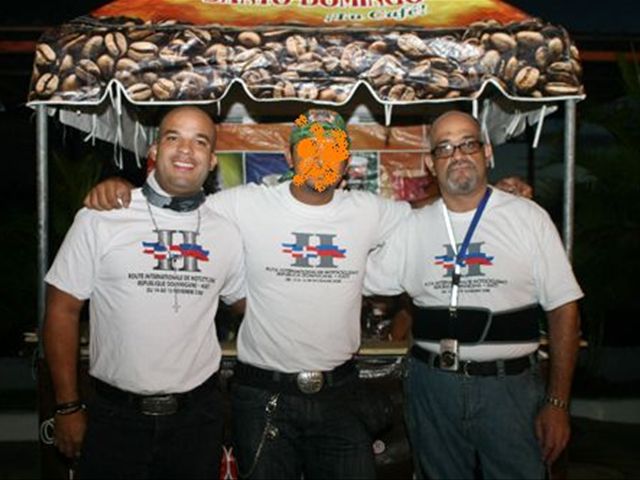 Santo Domingo.- Sketchy reports out of Port-au-Prince affirm that Haiti authorities have arrested Pierre Kanzki, cited Michel Martelly, together with ex Dominican Army colonel Pedro Julio Goico (Pepe Goico).
The information was provided by Colorvision Channel 9 reporter Alberto Caminero from Port-au-Prince.
Kanzki is well known in the sports cars and motorcycles circles, in which Goico heads the bike club "Los 300," organizers of frequent rides to Haiti.
With the "Pepe Card" Goico was also involved in the Baninter bank fraud which led to its US$2.5 billion collapse, and in a RD$93.0 million Dominican Loterry fraud with the also Haitian, Frederick Marzouka.