Six Dominicans arrested in Puerto Rico on drug trafficking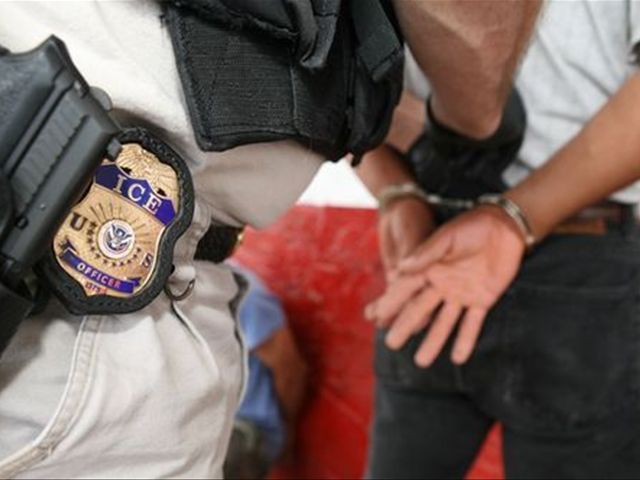 San Juan, Puerto Rico.- Six people from the Dominican Republic were arrested by federal authorities in Puerto Rico after the agents seized 145 kilograms of cocaine.
According to the Immigration and Customs Enforcement agency (ICE), authorities seized the drugs several miles north of Puerto Rico after a customs plane detected a ship traveling toward the U.S. Caribbean territory early Friday.
Federal agents and Puerto Rico police also seized eight kilograms of heroin, the agency said.
Read more here: http://www.sacbee.com/2012/04/13/4411965/us-agents-seize-cocaine-shipment.html#storylink=cpy