U.S., local officials join to fight environmental crimes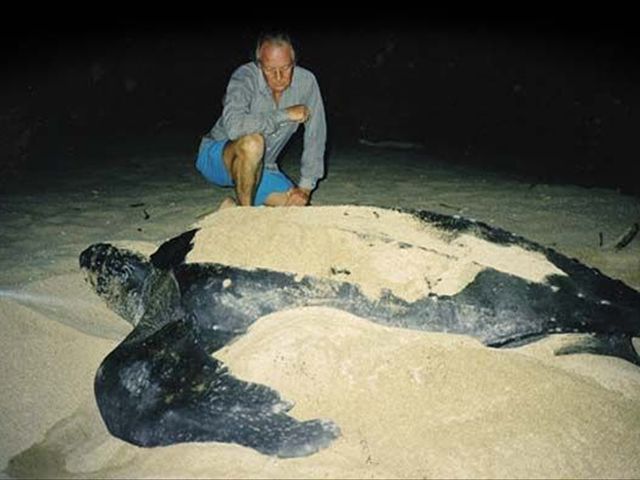 Santo Domingo.- A group formed by judges, representatives of the Justice Ministry, the United States Government and various institutions nationwide started training on Monday, to bolster their ability to investigate and prosecute crimes against flora and fauna species in danger of extinction.
The training, which concludes today in the capital BQ Hotel, is part of the efforts of the Central America and Dominican Republic Wildlife Norm Application and Observation Network (ROAVIS), supported by the Department of the Interior (DOI), in coordination with the Central American Atmospheric and Development Commission (CCAD).
Environment and Natural Resources Defense prosecutor Andres Chalas, who coordinates ROAVIS in the country, said the effort is a forum to cooperate by interchanging experiences, promoting and strengthening the Justice Ministry's ability to enforce the laws and implant strategies to fight crimes against local and international traffic of wild flora and fauna, their parts and derivatives across the region.