US agents whisk off drug trafficking suspect linked to candidates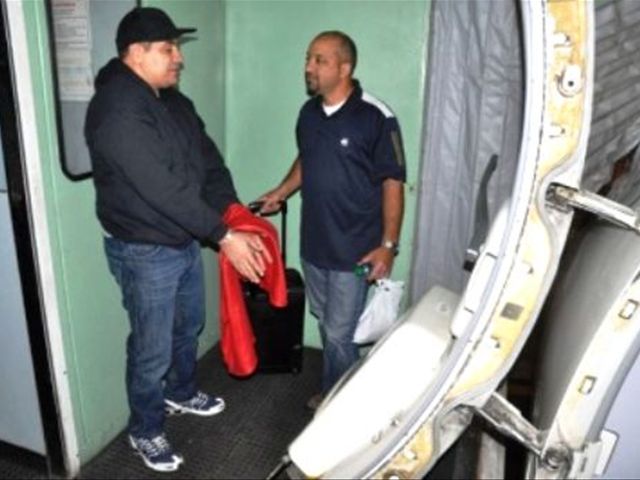 Santo Domingo.- Dominican authorities early Thursday extradited Oscar Ezequiel Rodriguez Cruz to Massachusetts where he faces drug trafficking charges, said Antinarcotics Agency (DNCD) spokesman Roberto Lebrón.
Rodriguez was escorted from the DNCD compound at 12:15am to the Las Americas Airport, and placed aboard a JetBlue flight which took off at 2pm.
DNCD and U.S. Drug Enforcement Administration (DEA) agents took Rodriguez from Najayo Prison's cellblock for extraditables to the DNCD at 10 pm Wednesday, just hours after Presidential Decree 186-12 was issued on a ruling by the Supreme Court.
The accused has been linked to opposition PRD presidential candidate Hipolito Mejia through the movement "Nuevo Renacer con Papa" and to the ruling PLD party's Danilo Medina, with an alleged RD$500,000 check written as a campaign donation.