New association by Dominican doctors graduated in Cuba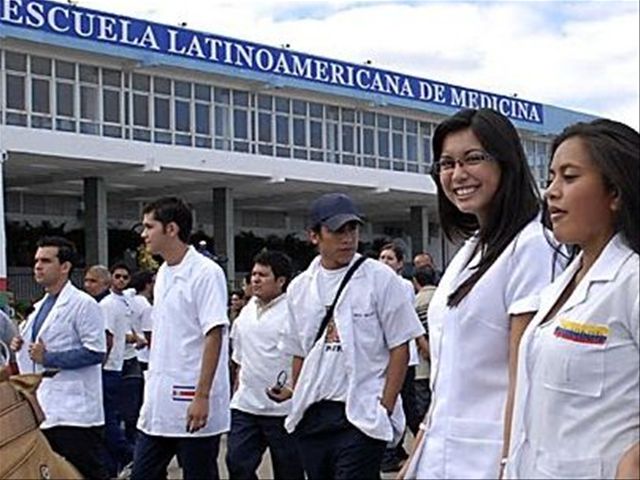 Santo Domingo.– The Dominican Association of Graduates from Latin American Medical School (Adomeelam) was born on Friday after a congress held by doctors who graduated in Cuba.
The institution started to become a reality with the first meeting of graduates in November 2008. "Since then, several attempts were made in the Dominican Republic to give shape to this association", said doctor Leonardo Arias, president of the organizing committee.
In November 2011 a first meeting was attended by physicians from all provinces and promotions. In his opening remarks Arias said they have to organize, for having the most noble and humane profession and having been formed in Cuba, with great scientific knowledge, and great social outcomes.