Fernandez vows to press on with campaign, despite hurled bottle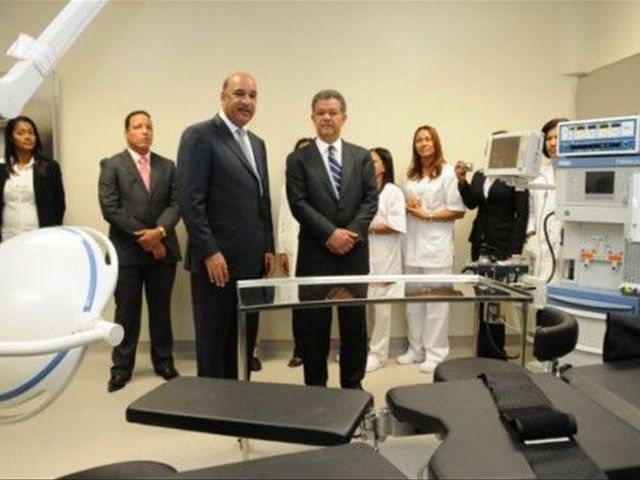 Monte Plata, Dominican Republic.- President Leonel Fernandez vowed Tuesday to press on with the campaign for his ruling PLD party companion Danilo Medina, despite the incident in which a glass bottle hurled near his car Sunday.
The chief executive affirmed he has yet to fear incidents during his more than 20 years of campaigns and won't stop taking part in them this time.
Fernandez congratulated Dominican workers to mark the International Day, as part of the ribbon cutting for the Public Hospital of Monte Plata, built at a cost of US$18.0 million.