Drug busts in the country's lockups continue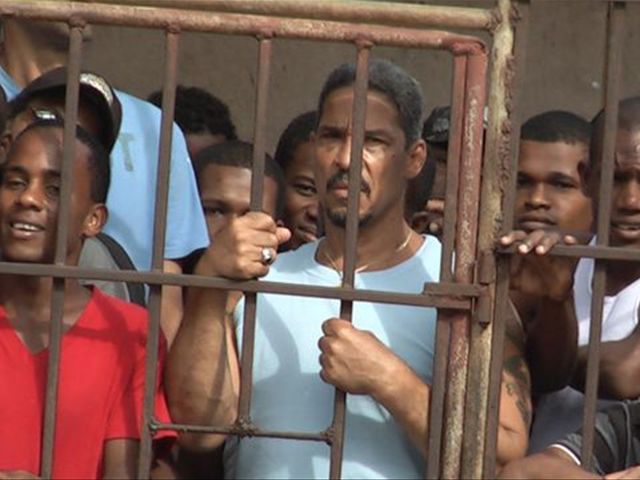 SANTO DOMINGO.- The confiscation of large amounts of drugs continued in the country's correctional facilities Wednesday, when a spot check in various cells of the Penitentiary La Victoria turned up different types of narcotics, mostly marijuana and cocaine.
The Antinarcotics Agency (DNCD) said the hallucinogens were found in areas where inmates have been jailed for violating the very Law on drugs. "The confiscations occurred in the cells located in areas known as Los Pasillos, El Patio and Hospital, where the inmates Juan Carlos Concepcion, Frank Julio Ruiz (Moch), Hugo Manuel Camilo and the Haitian Marcos Pie operated points to sell the controlled substances."
DNCD spokesman Roberto Lebrón said antinarcotics and Police agents assigned to the penitentiary inspect the cellblocks on a tip that criminal activities were taking place.