IMF: Dominican Government must halt its "darkest personal privileges"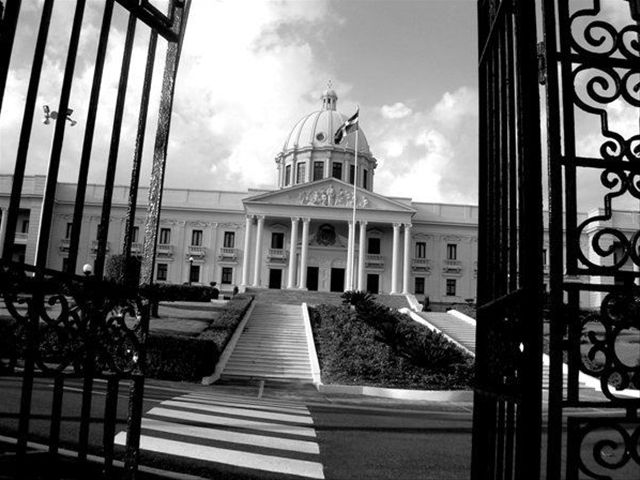 Santo Domingo.- In a confidential report the International Monetary Fund (IMF) suggests to Dominican authorities to implement sweeping fiscal changes, including raising the Industrialized Goods and Services Transference Tax (ITBIS) from 16 to 18%, and eliminate the tax breaks to the various productive sectors, as an adjustment measure.
It also says the Government must put an end to "the darkest personal privileges granted through simple contracts."
As cited by hoy.com.do the IMF's recommendations figure in the report "Tax measures for fiscal adjustment" delivered to the authorities last December.
It said the adjustment measures need to be implemented to reduce the fiscal deficit from 3.5% to 2.5% by January 2013, with cuts on spending, adjustments in the electrical sector, and stronger tax collection effort.
Incentives to investment must be rationalized, the IMF says, while suggesting the elimination of the many tax breaks which it affirms "is a delayed task which should start immediately."
The IMF concluded the "stand-by" agreement with the country in March, which led to several disbursements totaling US$1.2 billion until the sixth revision. "There's an immense number of laws and decrees granting exemptions and other tax benefits in Dominican Republic, from the most known such as those to free zone companies, to the darkest personal privileges granted through simple contracts."