Dominican Republic expects stronger ties with Putin's Russia.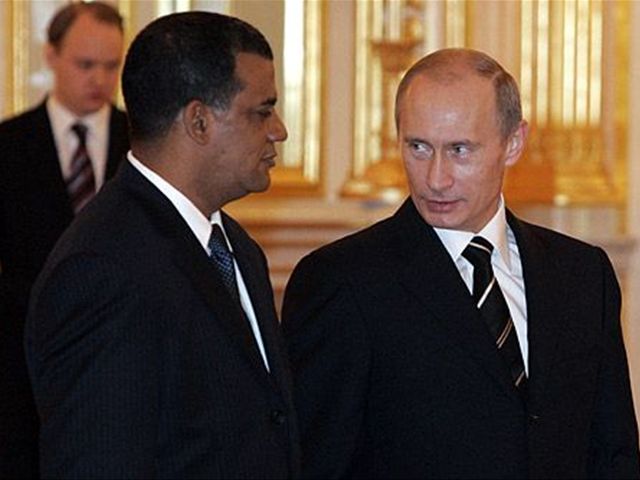 MOSCOW. – Dominican Republic Ambassador to Russia Jorge Luis Perez on Wednesday said his Government expects to bolster relations with the administration headed by president Vladimir Putin.
Speaking in the Kremlin with the local press after the Russian leader's inaugural for a third term, the diplomat said Russia-Dominican Republic bilateral relations will reach new levels in all areas.
He also affirmed that Putin's new Government is expected to bolster ties with Latin America and the Caribbean, given the region's sustained development.
Perez, who attended the ceremony near noon Moscow time, is the senior member of the group of Latin America and Caribbean ambassadors to Russia.