Venezuela ambassador slams pars who "participate" in Dominican affairs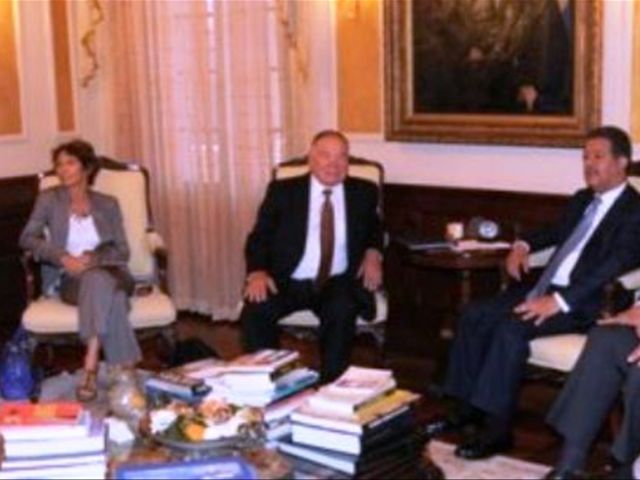 Santo Domingo.- Venezuela ambassador Alfredo Murga on Wednesday rebuked statements by his pars from 12 countries on Dominican republic's electoral process.
For the diplomat local elections and political processes are internal matters of the Dominican people, for which his or any other government mustn't cast doubts as to how they're being handled. "We don't offer advice… we don't participate in events which are precisely the sovereignty of the Dominican State."
The statement was Murga's response to reporters' who asked him if he was invited to the National Palace meeting with president Leonel Fernandez and 12 ambassadors Tuesday.
"What we do is to have our strongest hope, our best wishes, so that on May 20, and that's what we feel is going to happen, the Dominican people choose their leaders in democracy and with transparency."
The ambassadors from the U.S., Raul Yzaguirre, and from Canada, Todd Kuiack stated their concern for the violence marring the electoral campaign and voiced their expectation on the need for transparency.