Lauryn Hill in Cabarete for the DREAM Project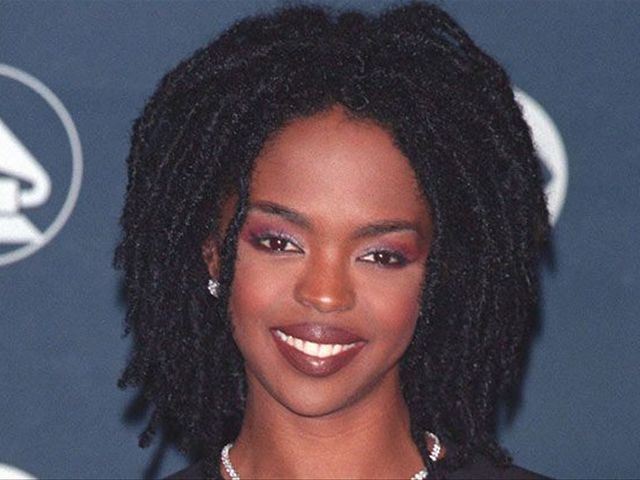 Cabarete, DR.– If incredible music andinspiring artists such as Lauryn Hill are your thing, then you will not want to miss DREAMinLive 2012 presents Wimbash Cabarete this Saturday, May 12th.
TheDREAM Project (www.dominicandream.org) has quickly become one of the DominicanRepublic's most innovative responses to quality education. Their weekend ofactivities all serve to promote their groundbreaking programs.
The DREAMin Live weekendis based out of the Millennium and Velero Beach Resorts, both offering the verybest of the north coast and the perfect backdrop for this amazing cause.
Fridaynight kicked off with an exclusive Open Rehearsal at the Sea Horse Ranch BeachClub, featuring the founder of Wimbash, world acclaimed bassist Doug Wimbish,2010 Blues Guitarist of the Year Eric Gales, DJ Rampage Global, Van Avakian,Joey Ciotti and vocalist Tara Harrison.
All of these great musicians spent all dayThursday at the DREAM Education Center working with aspiring, young musicstudents through a series of workshops.
This incredible day had one last, veryspecial treat, with 8 time Grammy Award winning artist Ms. Lauryn Hill joiningthe team and giving an impromptu show for the children. Ms. Hill is The DREAMProject's Honorary Guest, learning about the organization and supporting theirmessage of sustainable, quality education for all children. Ms. Hill is enjoyingthe very best of Cabarete with her beautiful family, and will join thefestivities throughout the weekend.
DREAMin Live continuesSaturday with a fundraising brunch at Embocca Restaurant, where proceeds fromthe entrance and a silent auction go towards the DREAM Music and At Risk YouthPrograms.
The weekend will reach acrescendo Saturday night with the big show on Cabarete beach in front of thefamous bar Lax. DREAMin Live's Wimbash is free to the public and will showcaseCabarete's own Culture Shock, Dominican Hip Hop sensation Circuito Negro,national break dance crew Metamorphosis and then the main event.