Most DT readers trounce the electoral campaign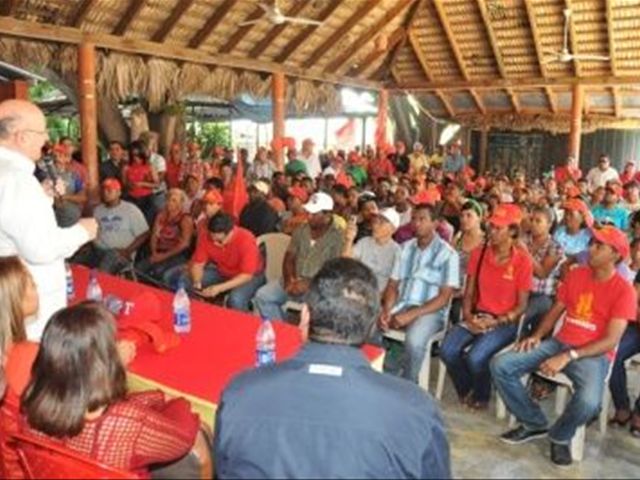 Santo Domingo.- An overwhelming majority of Dominican Today readers gave the 2012 campaign for the Presidency and overseas deputies a failing grade, despite the relative calm in which it has been conducted.
When asked to "Rate the political campaign thus far," the response "Nothing but lies and rhetoric" drew 1,233 votes or 52.47%, followed by "Same nonsense as always," with 745 votes, or 31.70%.
The response "Quite good, I'm surprised" drew 322 votes or 13.70%, followed by "So so, could be worse" with 50 votes, or 2.13% of the readers who took part in the unscientific poll.