OAS lauds Dominicans for voting turnout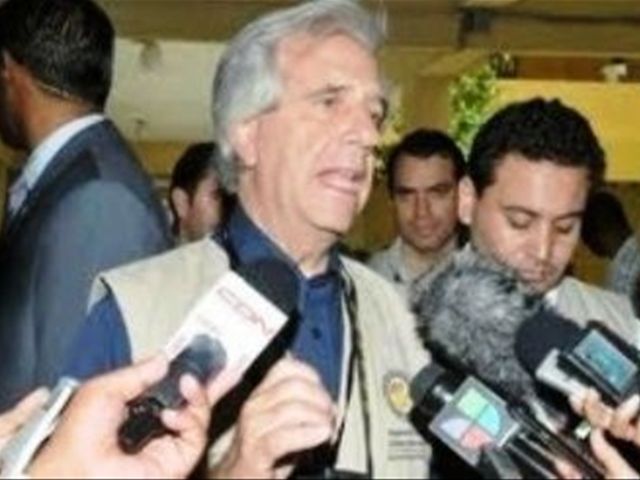 Santo Domingo.- The Organization of American States Electoral Observers Mission (MOE/OAS) lauded Dominican Republic's citizens on Monday for the massive turnout to the polls during the presidential election day.
The observers headed by Uruguay ex president Tabare Vazquez said aside from a few minor incidents which in his view didn't affect the normal unfolding of the polls, the Dominican people demonstrated their "democratic maturity when expressing their preference through the vote" and for awaiting the Central Electoral Board's (JCE) results in calm.
He said after confirming that 99 percent of votes have been tallied OAS Secretary General Jose Miguel Insulza congratulates the Dominican people, President-elect Danilo Medina and Vice president-elect Margarita Cedeño, and all those who competed in the process.
The 71-member strong delegation of observers from 15 OAS Member States and six observant countries also praised the work by the JCE.