Losing candidate's supporters await his position on poll results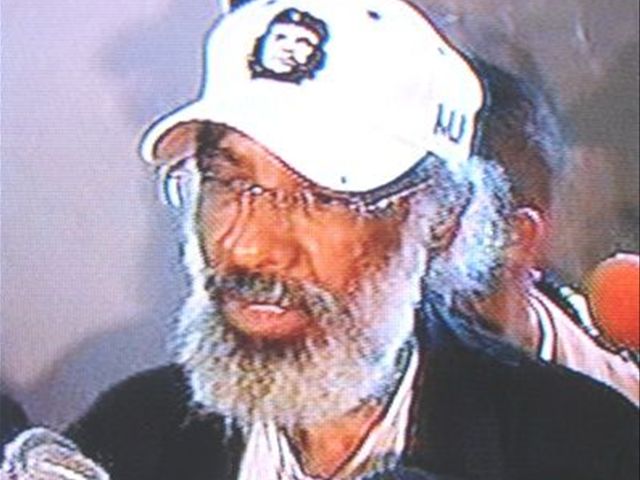 Santo Domingo.- Dozens of people are converging at the opposition PRD party campaign headquarters in the Naco sector, where they await ex candidate Hipólito Mejía to state his position on Sunday's elections, which official figures give him 46.94% of the votes in the losing bid.
The PRD members went to Sunday's polls with great expectations that Mejía would pull off an upset after major surveys gave his PLD rival Danilo Medina a first ballot win of at least 51% of the votes.
Many PRD rank and file blame Mejía's defeat on that party's president Miguel Vargas, for allegedly not supporting their candidate and distancing himself during the course of the race.
Mejia supporter and Fenatrano bus owners association president Juan Hubieres affirmed that "the government wouldn't dare do to me what it did to Mejia."