Dominican Republic ex President tacitly admits defeat in polls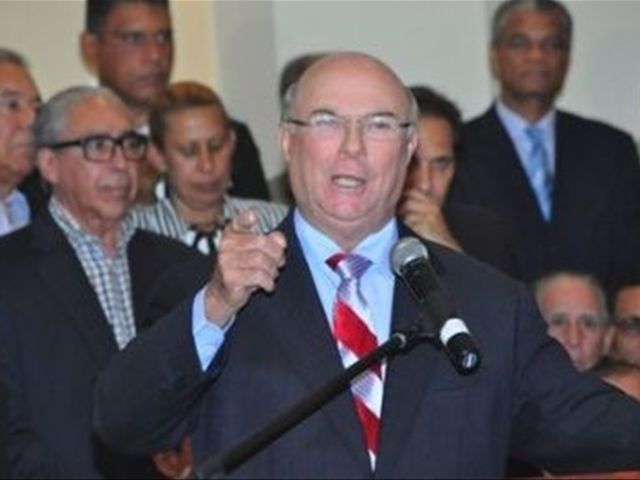 Santo Domingo.- Though defeated opposition PRD party ex presidential candidate Hipólito Mejía last night sidestepped an outright concession on ruling PLD party rival Danilo Medina's win in Sunday's polls, the self-proclaimed "leader of the opposition" called for the "unity of all Dominicans" to bolster democracy.
Preceded by hours of tension including the police and military placed on alert and rumors of possible disturbances, Mejía said he'll push for a Law of Political Parties and new electoral legislation.
Throughout his speech of less than five minutes the former candidate implicitly questioned the poll results on alleged abusive use of taxpayers' money, but also appeared to accept his 52% to 46% defeat.