Anti-Corruption Alliance questions cost of superior courts' rulings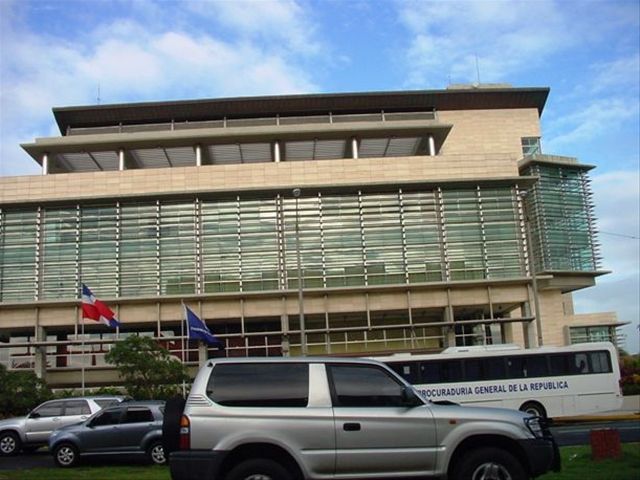 Santo Domingo.- Dominican Anti-Corruption Alliance (ADOCCO) coordinator Julio Cesar de la Rosa today asked president elect Danilo Medina to review the Constitutional relevance of the high courts, because in his view each sentence handed down by the Constitutional Court will cost nearly RD$5.0 million.
He said the figure is derived from an analysis by ADOCCO which found a budget allocation of RD$150.0 million in their 2012 budget.
De la Rosa said when divided in 12 months, and from January to May, the RD$62.5 million distributed among the Constitutional Tribunal's activities, shows that each of its 14 rulings cost RD$4.4 million.
He said ADOCCO took the statistics from Costa Rica's Constitutional Chamber, which he affirms has made 4,209 constitutional decisions from January to March 30 this year.
He added that Medina should seek a constitutional amendment aimed at improving the operations and reducing the cost of the high courts.