As merchants disagree on price hikes consumer chiefs says "denounce"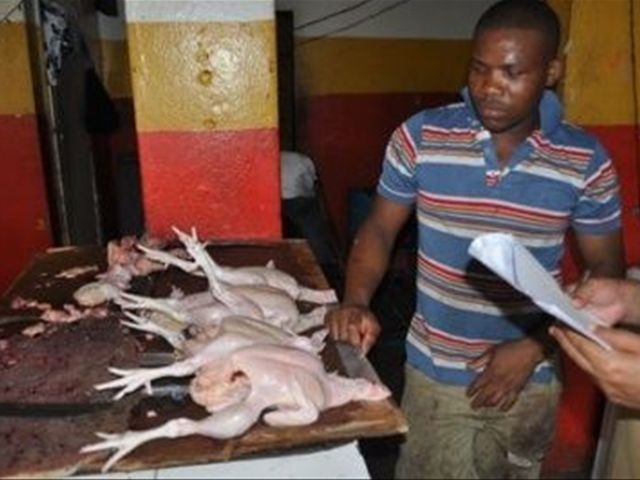 Santo Domingo.- Merchants consulted in the capital markets yesterday disagree with denunciations from various sectors of organized commerce that staple products cost more after the May 20 elections, although prices did vary from one establishment to another.
The leaders of retailers' associations met with National Consumer Agency (ProConsumidor) director Altagracia Paulino Friday, to relay complaints from the population that after May 20 some staples had significant increases in the prices.
But to make matters worse many sectors rebuked Paulino's suggestion to "denounce" the hikes, instead of investigating to determine possible violations of the Consumer Protection Law.