After Haiti visa scandal, stricter rules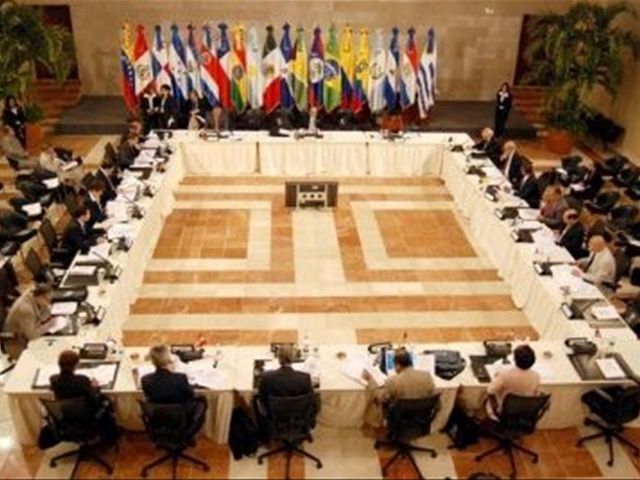 SANTO DOMINGO.- Starting today only the Foreign Ministry in Santo Domingo will issue visas from requests submitted without intermediaries to Dominican consulates in Haiti.
Foreign relations minister Carlos Morales adopted the measure yesterday, to avoid any distortion or irregularity in Dominican visas issued to Haitian.
The announcement comes in the heels of reports of beauty salons, barber shops and cafes in Haiti were advertizing Dominican visas for US$180.
Although Morales discarded the reports as "harmful misinformation about Dominican visas," he warned of drastic penalties for consuls who violate the Foreign Ministry's procedure to issue business visas.
The Foreign Relations Ministry held an emergency meeting Wednesday morning with the consuls assigned in Haiti after several travel agencies in that nation offered Haitians the service to obtain a Dominican visa, including the legal proceedings in the consulates.