South Korea leader, Fernandez salute 50 years of relations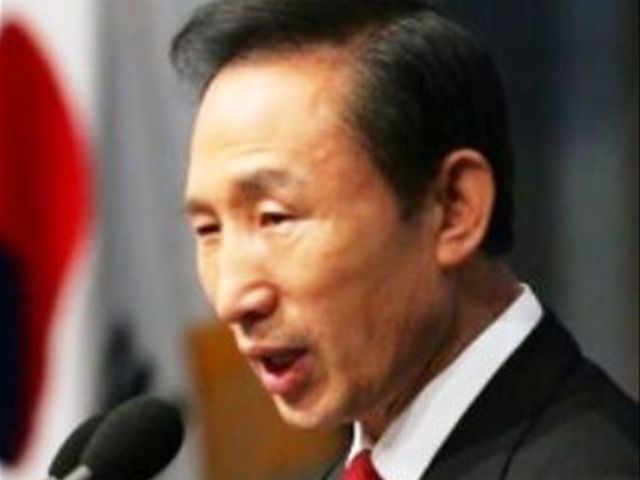 Santo Domingo. – South Korea president Lee Myung-bak, who traded congratulations with Dominican par Leonel Fernandez to mark 50 years of diplomatic ties, said he appreciates the friendly relations in politics, the economy and culture.
In the statement reported by Efe in South Korea today, its president also hails Seoul's relations with the Caribbean country "which have expanded and widened further since Leonel Fernandez's State visit to South Korea in 2006."
Lee said he expects a continued steady development in cooperation, as has been since relations were established for the first time in 1962.
For his part Fernandez praised South Korea's recent economic achievements, surging from a poor war-torn country in the 1950s, to Asia's 4th biggest economy today.