Puerto Rico deports 52 Dominicans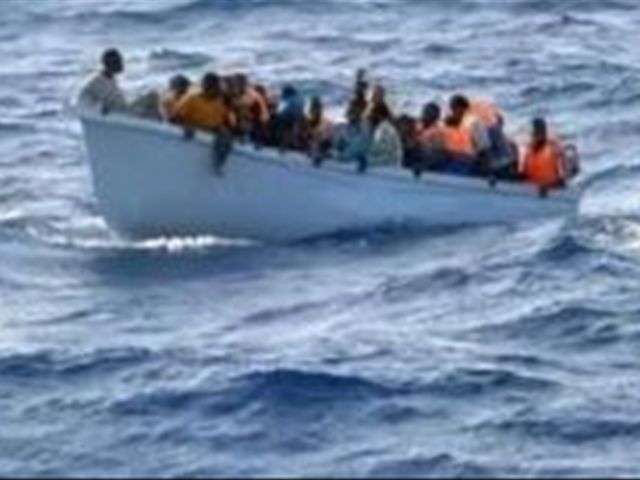 SanJuan, Puerto Rico.- The United States Coast Guard has repatriated 52 Dominicansfrom a group of 71 who tried to enter the territory illegally.
They were intercepted by the Caribbean Borders Inter-Agency Group (CBIG)five kilometers off the coast of Isabela on the north west of the island onMonday, in a small vessel.
Federal authorities in Puerto Rico ordered 19 of the Dominicans to be detainedand processed, 14 for attempted illegal entry and five repeat offenders.
US CoastGuard spokesman Drew Pearson said that a potential tragedy had been averted. He added that international gangs endanger the lives of hundreds of Dominicans whotry and reach the neighboring island of Puerto Rico in overloaded, unseaworthy craft.
Puerto Rico is home to an estimated 200,000 Dominicans, many of whom are illegal immigrants.