Busts deal blow to rings of land title forgers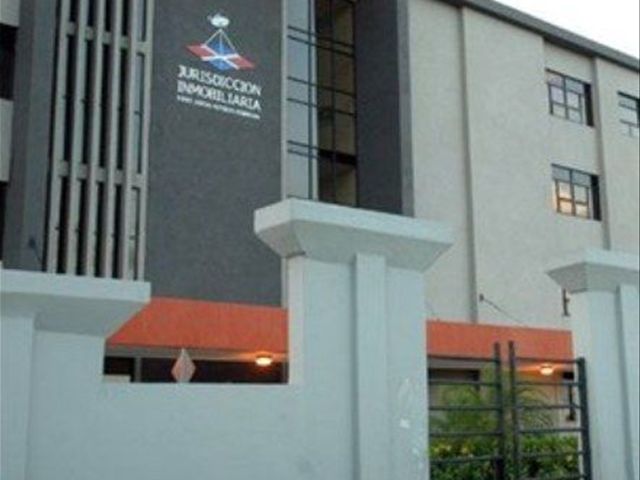 Santo Domingo.- The 2009 arrest and conviction of members of a gang which swindled the ball player Julio Lugo with a RD$50.0 million land deal in an upscale sector of the capital with forged titles, have led to the dismantling of other rings, some of which even include lawyers, notaries and former Real Estate Court employees.
The frauds have led not only to indictments but also the suspension of judges, disbarment of lawyers and notaries, and employees fired. And despite the dismantling of the networks and stricter controls have led to fewer cases of fraud, they are still a problem.
Ten investigations are being conducted by the Government Attorney's Office on counterfeit titles to properties in the National District and La Altagracia, Santo Domingo and San José de Ocoa provinces.
If the evidence merits criminal prosecution, said Government lawyer Fermín Casilla, the case is submitted to a court, if not, the file is archived and the decision is communicated to the Title Registry Dept.
Casilla affirms that while the forgeries have lowered by as much as 90 percent, 10 cases have been prosecuted in 2012, and 20 in 2011. "There's more legal security now. People who have a real estate property can rest easy."
Quoted by listin.com.do, the official said entire rings of counterfeiters have been dismantled with most of its members arrested, citing the ring of title forgers in Higuey (east), and the swindler convicted in Lugo's case, Edwin Baquero, ex leader of another ring.