Mostly clear skies, high temps today, some showers Wed.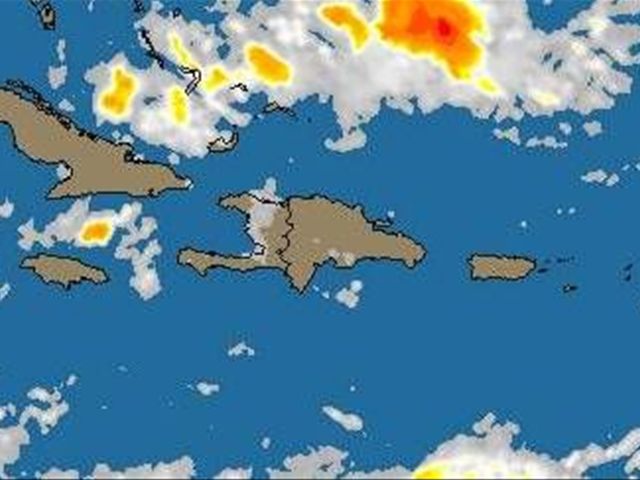 Santo Domingo.- Clear skies will be the rule for most of the country, but expect increasing cloudiness toward late afternoon, with downpours with thunderstorms over the border provinces.
The National Meteorology Office forecasts increasing rain along the eastern coast from a tropical wave moving across the Caribbean.
It said the high temperatures will continue during the next two or three days in some provinces, from the prevailing east-southeast wind.
Higher than normal waves continue along the Caribbean coast, for which small craft advisories are in effect.