Altagracia province tops in bogus property deeds, Registry reacts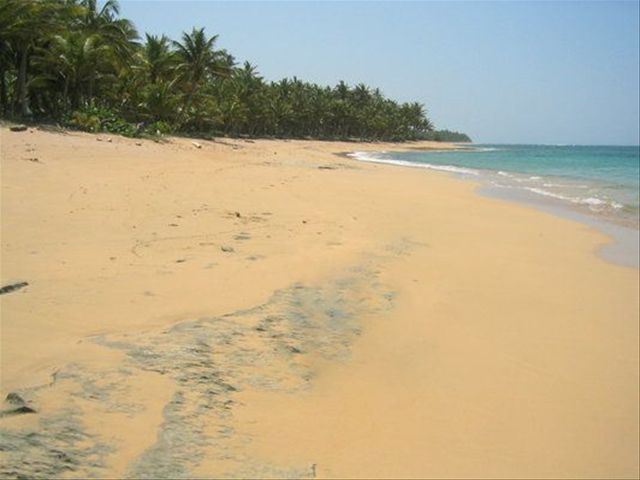 Santo Domingo.- Eastern La Altagracia province, whose county seat is Higuey, is the most notorious region in cases of bogus property titles, followed by the National District.
Higüey had 48.89 percent of the 315 fraudulent titles detected in four years, followed by the National District's 35.24 percent.
Nonetheless a report by National Titles Registry director Rosabel Castillo shows fewer irregularities in four years, with 37 last year, or 71 fewer than 2008.
"To date the National Titles Registry is in a restructuring and reform process that includes a survey, comprehensive analysis and solution of complex cases, to be consistent with our socio-cultural reality," Castillo said quoted by listin.com.do.
The report notes that all title registrars must send any file with irregular situation or attempt to commit unlawful acts to the National Office, which will then review it for possible criminal prosecution.