Cheaper foods pace -0.27% fall in May prices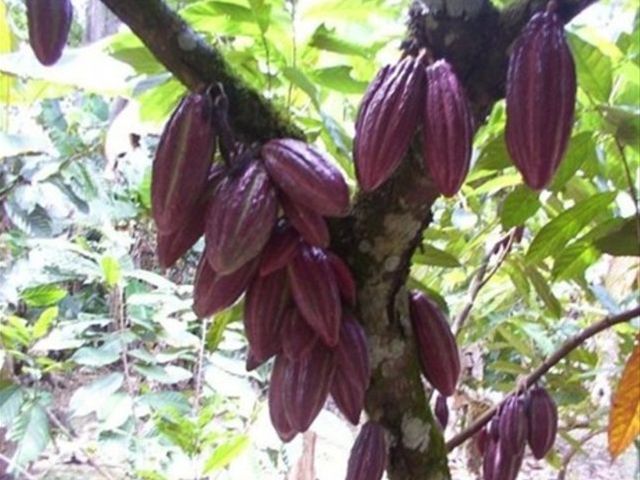 Santo Domingo.- May prices fell -0.27% compared to April, which takes inflation during the first five months to 0.68 percent, the Central Bank said Wednesday on its Website.
It said the 12-month inflation, from May 2011 to May 2012 stood at 3.54%.
Foods and non alcoholic beverage prices paced the index, falling -1.05%, followed by housing (-0.23%) and transport (-0.08%).