Corruption probe "political retaliation," ex Santiago Mayor says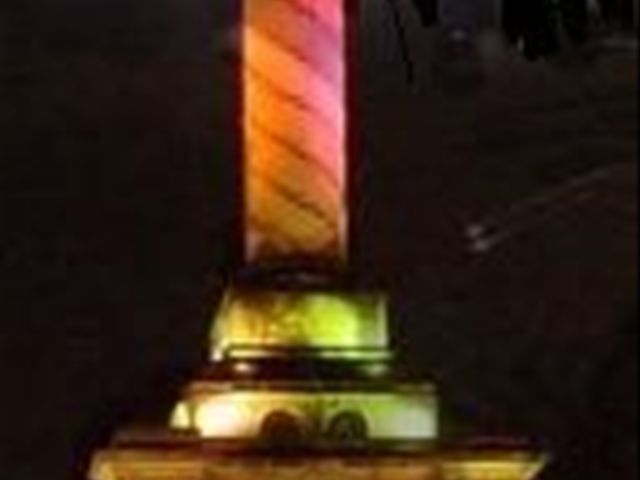 Santo Domingo.- Santiago's former Mayor on Tuesday called the Justice Ministry's probe into alleged irregularities during his tenure "political retaliation," affirming that he had sent an audit to the Accounts Chamber nearly two years ago, even when he wasn't obliged to do so.
Jose Enrique Sued, speaking when he arrived at the Anticorruption Department (DPCA) for interrogation, said the allegations stem from his support for former opposition PRD party presidential candidate Hipolito Mejia.
He said his term as Mayor was transparent and that all support documents were sent to the Comptroller and the Dominican Municipal League (LMD), and had ordered audits, both internal and external.
The former mayor said the PRSC party, of which he had been a long-life member, is currently a company, with shareholders who profit from trading shares.
But when DPCA director Hotoniel Bonilla was asked about Sued's allegation of a political retaliation, said that everyone who's subpoenaed for corruption will argue that, because "unfortunately the country's always in politics."